Welcome to our little corner of the world! I'm Heidi, I'm married to Kit, we have six little ones keeping us busy ranging in ages from 20 down through 11. They're adorable and amazing and wonderful!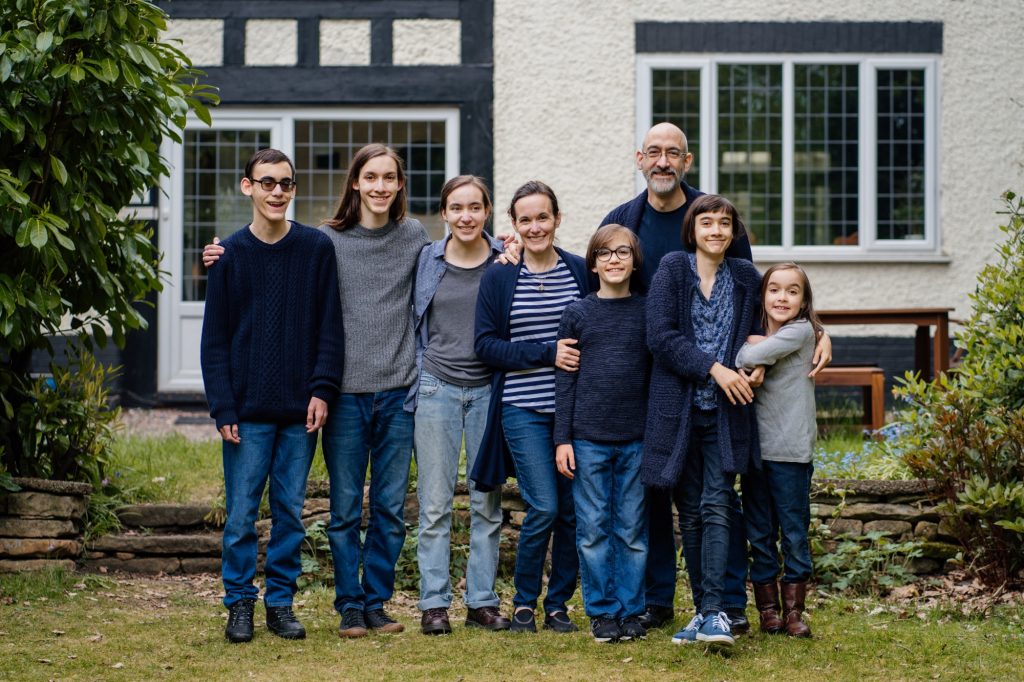 In 2005 our third child decided to show up four months early at a whopping 22 ounces and give us a good scare. This blog was created to keep family and friends updated through our 4 months in the hospital. You can read a bit about his NICU story here. He started a wish list of places he would like to see and things he would like to do before his eyesight declines further, an anticipated complication due to his early arrival.
Over a couple year stretch of time we began working on that wish list and being blessed in countless ways by friends, family, our community, and complete strangers as Ben tackles this challenge with his typical passion. So thank you, whoever you may be! We're glad you came by and we welcome your comments and messages.
We can be reached at heidi@thadenpierce.org or by snail mail through Kit's stateside work:
Ben's Wish List
c/o Hobby-Q
PO Box 2107
Lake Dallas, TX 75065-2107
Ben and all the kids LOVE postcards so if you want to send one from your hometown or your vacation spot then they would be thrilled. It's the next best thing to him getting to see those places in person.
In 2016 Kit's work relocated us from Texas to England! We're absolutely loving our area, and the new location has made it possible to explore even more of Ben's wishes – it's been incredible.
And thank you!! We are completely blown away by this outpouring of support from around the world as Ben's story was shared. While Ben made his wish list one evening hoping to have one dream come true. You have made SO MANY MORE happen… beyond his very wildest dreams. <3